Project Showcase DOA Horticulture Serdang
Projects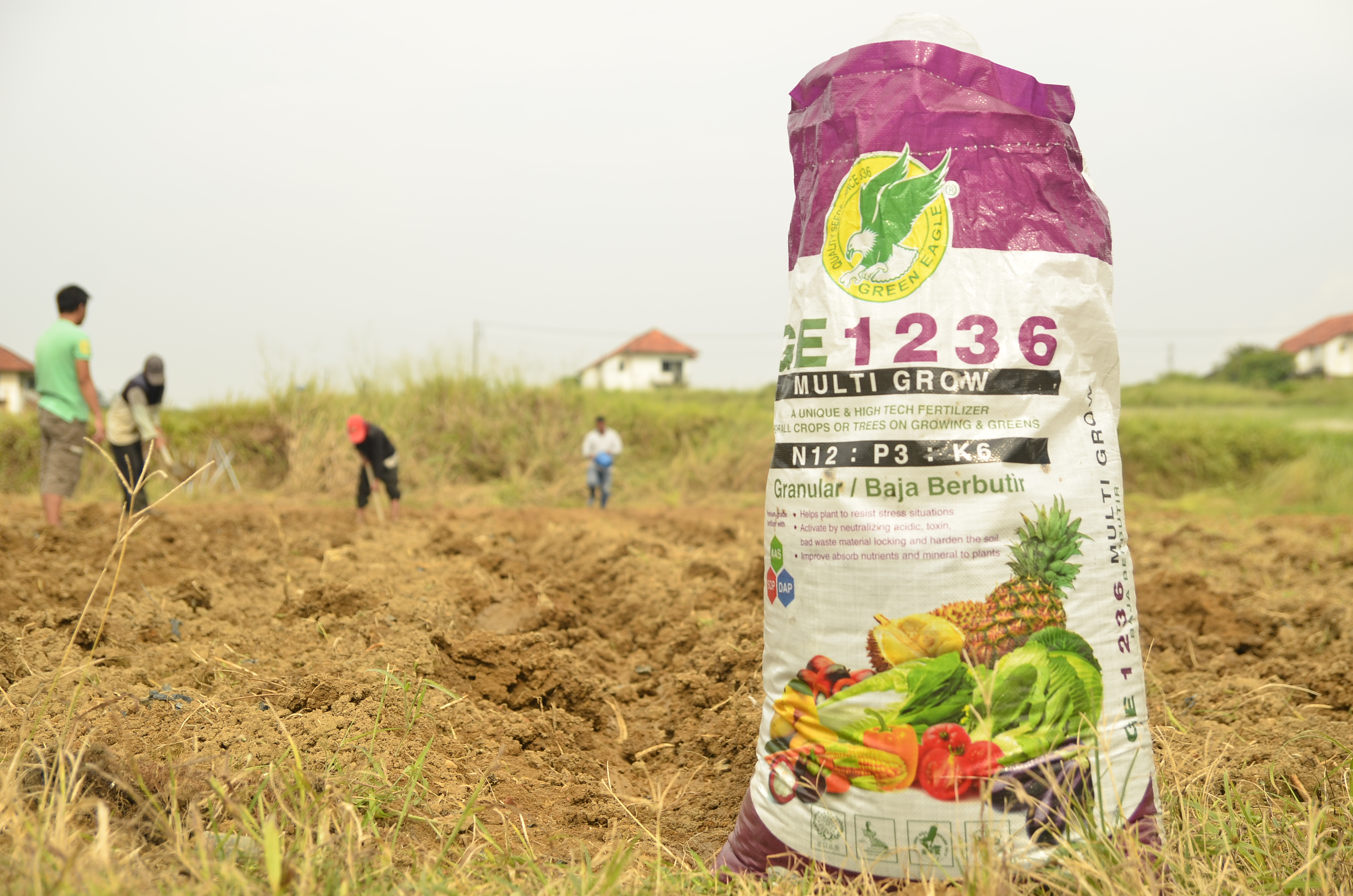 Planting Material for Irrigation System
Base :
1. IMO
2. GE12-3-6 + 6Ha
Topper Early : GE88 88 88, Wondergreen
Topper Mid : GE88 88 88, Wondergreen
Maturity : GE9999, Nitrophoska Perfect
Nutrients ProV
Spray Early: GE1719, SuperG80, Coda TE, Dalgin
Spray Mid: Coda 45, Coda Calsium Boron, GE9820
Maturity: GE8510
We SSH are the central hub for agriculture knowledge sharing and transferring knowledge generated by the R & D and case study team members.